The Massively Multiplayer Real-Time Strategy game ("MMORTS") Saga by Silverlode Interactive, announced two days ago that the full version of the game is now available free-of-charge. All new accounts that signs up at PlaySaga will get a full account for free.
In addition to this already great news, from Patch 1.49 all tournaments are now free. Tokens will still be given when completing tournaments which will allow the players to purchase awesome things from the Tournament Store. However, to keep things balance, the prices in the store will be increased.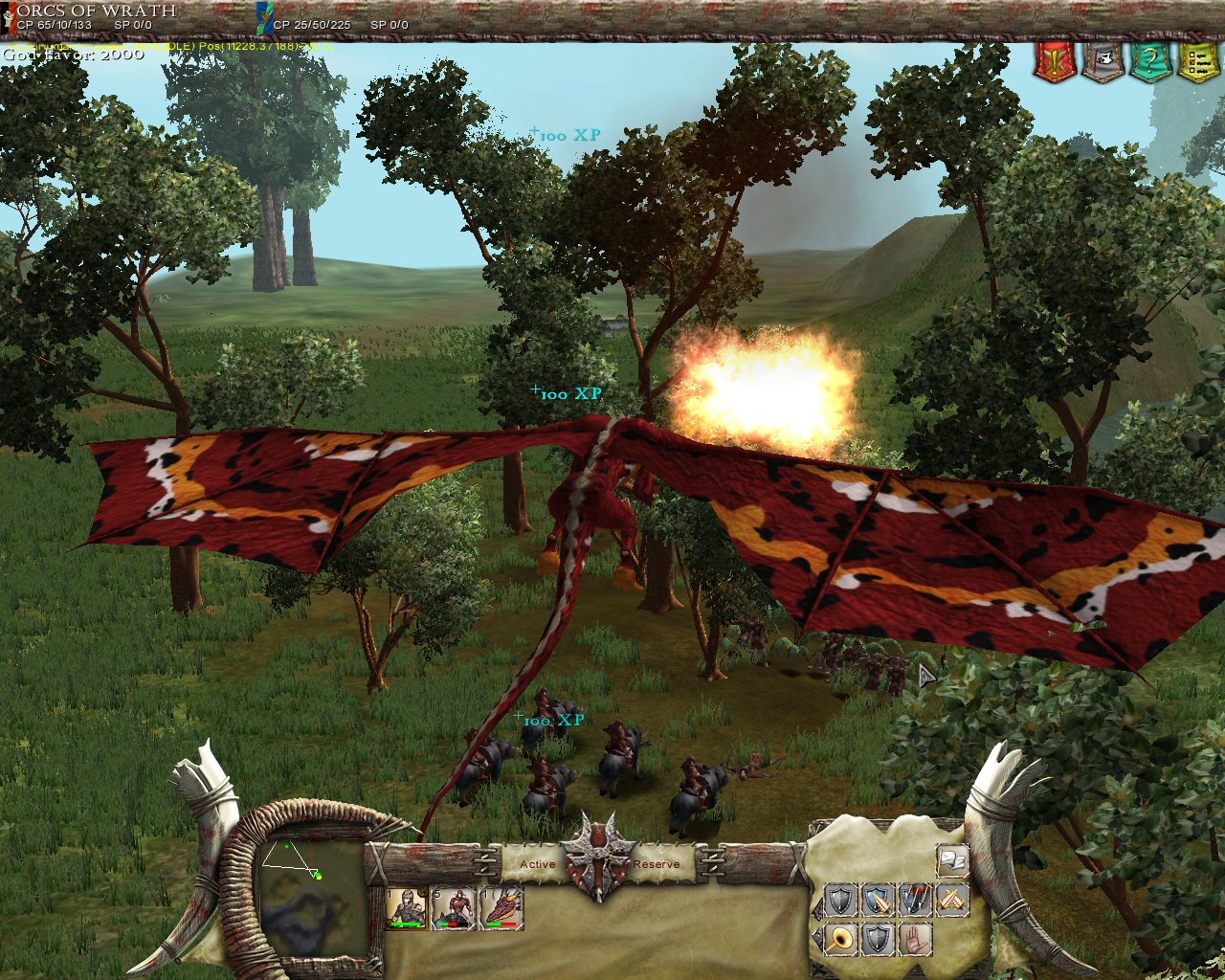 What is Saga? How does it differ from other games? Taking from the official website:
Saga is a persistent massively multiplayer real-time strategy game. Every building you build, troop you buy, and piece of land you conquer remains with you as long as you play the game. That means every time you fight your friends, you won't have to rebuild your castle from scratch. It also means every time your buildings get damaged or your troops killed, they stay that way unless you repair or resurrect them.

Troops gain experience over time, meaning that they move with you from battle-to-battle, improving their skills and finding exciting new armor and weapons to equip themselves with.
Other than the above, Saga is truly the first MMORTS with a collectible card that you can buy – yes, physical cards. You can then enter the code of these cards into your online account to use it online. But if these physical TCG cards are not available in your country, you can always buy online.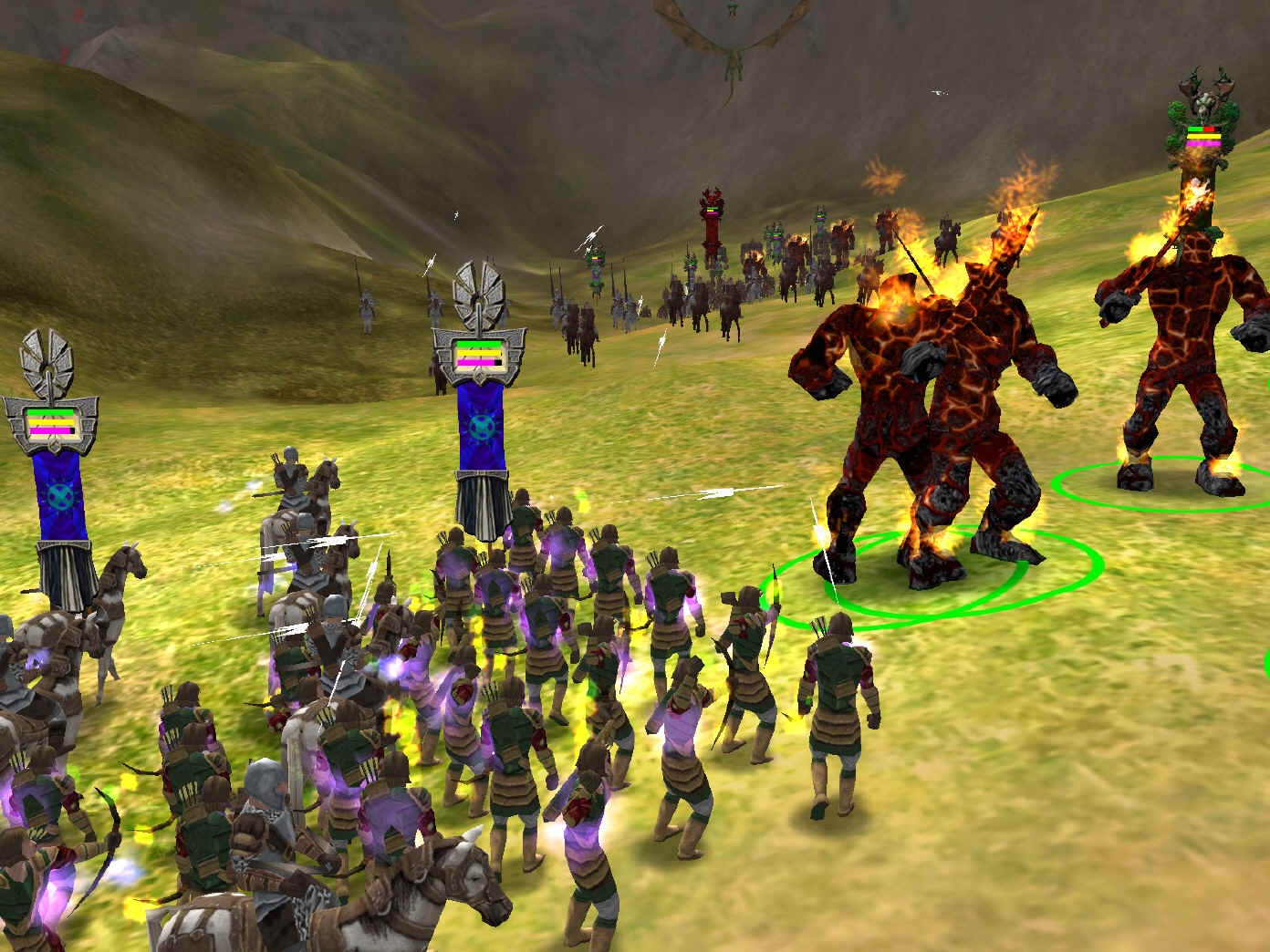 The Recommended System Requirements
OS: Windows XP or above
CPU: 2.8GHz
RAM: 2 Gb
GFX: 513Mb, pixel shader 4.0 support and must support OpenGL 1.4
HDD: 1.5 Gb
DX: 9.0c
Is a bibliophile and technophile other than being an early adopter, an avid gamer, anime otaku, trekker, and photographer. He is an advocate of "Free Culture", "Open Knowledge", "Creative Commons", "Free/Libre Open-Source Software", and the "Fediverse" (federated social-network).
His first online project was in 1998 when he launched the unofficial website for Ansalon MUD (a text-based online game) and his own community forums Laibcoms.Community. Today, he owns a variety of online properties and help others establish their online presence.
Confirm his identity through Keybase, and learn more by reading his central bio. Yuki's hubsite, Tomes of Knowledge, is located at jcsesecuneta.com.
First Collectible MMORTS Saga is Now Free-to-Play! by gameshogun™ 🎲 is licensed under a Creative Commons Attribution-ShareAlike 4.0 International License. Permissions beyond the scope of this license may be available at Legal Notice.